Organizational strategy and structure alignment for an infrastructure company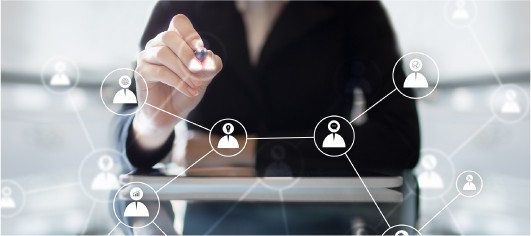 An experienced company, professional and leading in the field of infrastructure and construction. The company has diverse activities and
approximately 1,200 employees nationwide.
When we arrived at the company, we were exposed to a very professional
company with an excellent reputation in the economy, though slightly
outdated and which had not made any significant changes to the
organizational structure and internal interfaces for many years.
At the time, there was difficulty in quickly executing processes and effectively transferring information within the company. Accordingly, we were required to do in-depth thinking about the organizational structure and its suitability for business purposes.
The company has tripled its scope of operations over the past twenty years and therefore required an optimal organizational structure that will fit the company's strategy and key processes, enabling proper staffing of key figures and resource efficiency.
THE COURSE OF THE PROJECT
In this project, it was essential for us to examine in depth the key processes in the company and the impact of the organizational structure on their success.
We interviewed a large number of people of all levels and roles in the
company. At the same time, we analyzed the performance and load date to test the balance and effectiveness of the structure across various units and teams across the country.
A new organizational structure was defined, which corresponds to the
business strategy for the entire company and enables professionalism and responsiveness in the central business processes. The structure was
configured to fully support process efficiencies, business performance, and team synergy.