Operational Concept and performance enhancement in an industrial company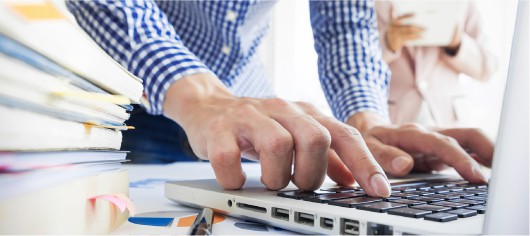 A leading communications company in Israel with years of experience and a high reputation. The company contacted us due to erosion in operational performance levels, with an emphasis on delivery times and product quality. During the diagnostic period at the company, we identified interface and communication problems between the various units and potential for significant improvement regarding production planning and product range.
Upgrading the factories' operating system with the goal of effectively and optimally meeting demand and improving profitability, product quality, and production processes.
THE COURSE OF THE PROJECT
In this project, we conducted numerous company interviews, production floor observations, and in-depth analysis of production and sales data (suppliers, times, quality, and more.)
We optimized the production floor configuration, which supports process shortening, improved delivery times, reduced quality problems, and more. We defined an optimal product management strategy to improve profitability and inventory management. We also outlined recommendations in supporting areas such as design and quality that will enhance the performance and business results of the plant.
There was a 20-30 percent potential for profit.
A Relevant Image (ex: graph)